Why We Love Living In Tucson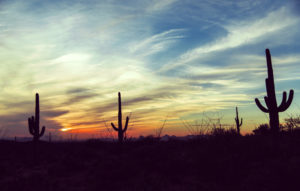 At Kalil and Associates we feel lucky to be living and working in the beautiful
city of Tucson, an artistic and historic community that promotes our creative
and playful sides, while supporting our deep roots in family and love of the
unique and breathtakingly beautiful Sonoran Desert environment.
Residents of sunny Tucson enjoy mild winters and warm summers with
hundreds of miles of hiking and biking trails to enjoy year-round, stunning
sunsets, a thriving and accessible art scene, and an eclectic mix of people.
We boast world-class resorts right here in town and enviable travel
destinations easily reached by day trip.
Why We Love Working in Tucson
Tucson boasts a large number of small, unique businesses which are well-
supported by the population. Many of these business owners come together
to give back to the people and city of Tucson through varied and passionate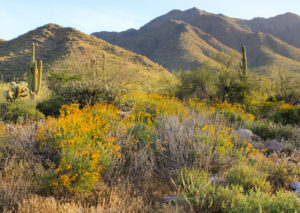 community service efforts, forming a close-knit, connected and
conscientious business environment.
Why We Love Working at Kalil & Associates
Our team of willing players provides our valued clients with all manner of
QuickBooks based accounting services, including management of accounts
payable and receivable, payroll processing, sales tax and payroll tax
reporting, job-costing, and accounting period closing. We encourage a
workplace culture and lifestyle that celebrates family, brainstorming, an
working as a team while promoting individual growth and a healthy
work:life balance. At Kalil & Associates we truly care about the well-being
and professional development of each and every team member and offer
training and guidance to help everyone reach their highest potential.
Are You A Good Fit?
Above all, we are looking for applicants with a positive attitude, a strong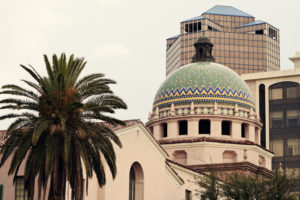 sense of responsibility and a deep desire to please clients. A successful
applicant will have a willingness to be mentored for a long-term career and
an ability to prioritize multiple tasks that enhance the value of our team. We
are a firm of self-motivated individuals who thrive in a relaxed by
professional atmosphere. We work hard and expect potential team members
to share that ethic.