Call us today for a Free Accounting Consultation!
Phone: (520) 628-4264
Fax: (520) 903-0347
info@kalilassociates.com
Kalil & Associates personnel are accessible at the following extensions and email addresses during our office hours, Monday – Friday: 8:30 a.m. – 5 p.m.
Mike Kalil mike@kalilassociates.com
Nancy Tapia nancy@kalilassociates.com
Visit Our Tucson Accounting Office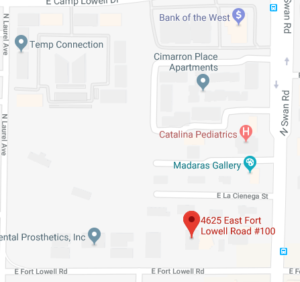 Drop by for a tour and meet us. We would love to have you.
Address:
4625 E Fort Lowell Rd., Suite 100,
Tucson, AZ, 85712