Exploring the Steps of Managing Employee Payroll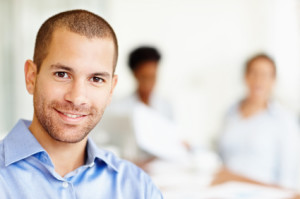 If you are starting a business, you need to learn how to manage an employee payroll system. Bookkeeping responsibilities can be overwhelming at first, but doing some research can help you understand the process and figure out what steps to take next.
Understand Payroll Responsibilities
Before you set up your employee payroll system, it is important to make sure that you truly understand your company's payroll responsibilities. Every business must have a payroll system for both employees as well as their own benefits. The payroll system is responsible for making sure employees get paid regularly, taxes are paid on time, and companies have all forms necessary to document payment information. Understanding each element of this process is essential for maintaining a strong and successful business.
Create Your Payroll Plan
Once you know what your system will entail, you can focus on what information is needed to start this system. Create a list of all of your employees, making a note of how many are full-time and how many are part-time. Next, you should write down how much each employee is set to make per year and per paycheck as well as how often paychecks will be delivered. All of this information is essential for ensuring that each employee is paid properly and on time.
Learn About Payroll Options
There are many different options for companies looking to start their payroll systems. You can choose to handle the responsibilities on your own, but this can be time-consuming and put your payroll at risk for errors. Payroll software is another option, but this can also be time-consuming and difficult to handle. Hiring an accountant is a great alternative that will allow you to focus on your own responsibilities. These professionals can take care of each part of your payroll system to ensure success.
Get the help you need to manage a successful employee payroll system by working with Kalil & Associates. Discover the benefits of choosing our Tucson accountants to help your small business by visiting us online or calling us at (520) 433-9121.