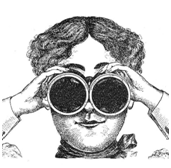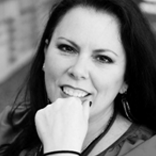 My name is Jennica Klemann. I am a Licensed Massage Therapist and second generation business owner in Tucson, Arizona. I have been in the customer service industry since 1990, hospitality industry since 1998, massage practice since 1999, and have been successfully nurturing Spa Daze since 2011. I am confident that I can assist most new therapists and business owners take flight and find their own professional direction through Creative Compass.
*Creative Compass is a private office located inside Spa Daze.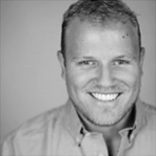 Catalyst Group Development specializes in strategic software consulting, business development and workflow design. Our goal is to implement effective, easy-to-use systems to help our clients grow and scale their businesses efficiently. Established in 2012, Catalyst Group is made up of expert developers and award-winning business consultants who bring industry-leading expertise to the table. We can help you explore ideas and help you develop strategies to improve your efficiency, while mitigating frustrating pain points in your business.We want to be your technical backbone so you can focus on your core competence, with resources such as business strategies, workflow management and design, programming, development and design.