What the Right Accountant Can Do for Your Business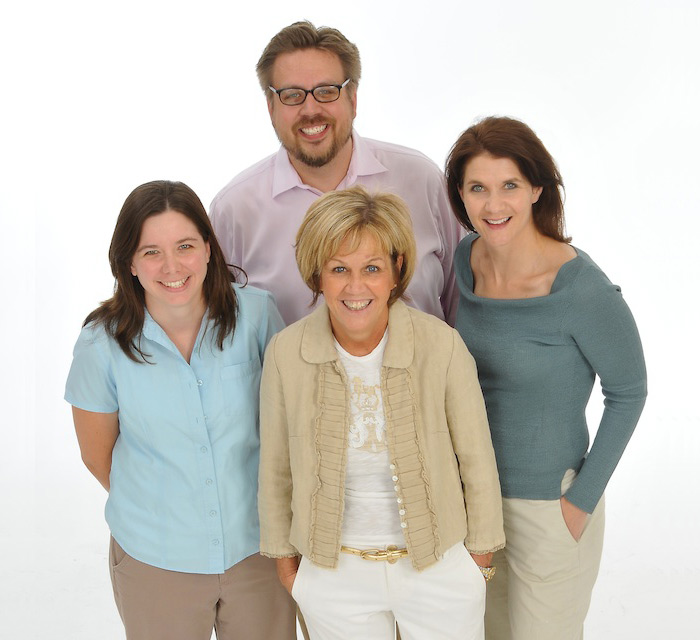 Money is the foundation for your business. If you want to be successful, you have to figure out the best way to manage your finances. Keep reading to see what the right accountant can do for your business.
They Understand Your Business Needs
A financial professional understands what it takes to make a successful business. Whether you have a brand new company or are trying to change direction, their expertise is essential to finding success in your niche. A professional accountant knows the difference between big and small businesses and their financial needs, which helps you achieve the kind of success you want in your industry.
They Can Plan for Taxes
Every aspect of accounting should include some sort of tax planning that simplifies the process of preparing tax returns. The accountant takes an active role in the whole process so he or she can advise you and your employees about the right way to prepare for tax season.
They Help You Expand
If you hope to expand your business, you have to have a qualified accountant to guide you. Whether you want to develop a new product or just want to reach out to a new clientele, their business and financial expertise can be a useful resource that makes it much easier to expand your business and start improving your profits.
They Can Help You Find New Business
Since accounting firms have clients from every spectrum, they can help you network and potentially find new clients. The accountant also put you in touch with other companies and business owners that could help you improve your own business model.
If you are looking for a qualified accountant in Tucson, look no further than Kalil & Associates. Our financial professionals are here to help you manage your business accounts and to serve as advisors who can help you expand. To learn more about our accounting services, visit us online or call (520) 628-4264.