Why Your Small Business Needs Professional Bookkeeping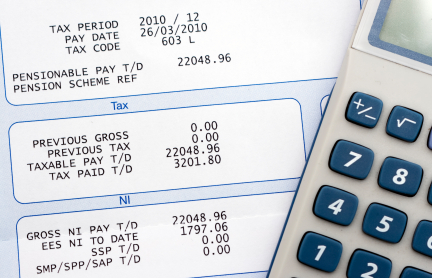 Good bookkeeping is an essential factor of any successful business. Keep reading to find out how these services can enhance your small business and help you achieve the financial success and stability that you desire.
It Simplifies Your Tax Preparation
If you stay on top of your bookkeeping throughout the year, it becomes much easier to organize and file your taxes. Keeping such detailed records also gives you proof of transactions in case the IRS ever decides to audit your company. Protect your business's financial situation by making an effort to focus on bookkeeping all year.
It Helps You See Your Progress
Bookkeeping is also a helpful method of gauging how far your company has come. If you can look back through financial records from when your small business first began, it helps you see just how far you have progressed. Bookkeeping can also show you certain areas where you might need to make some changes to optimize the success of your business.
It Makes It Easier to Get Loan Approval
If you want to expand your office or need another type of business loan, bookkeeping can help you show a lender that you are responsible enough to repay the loan. Whenever you need a little financial help from a bank, these records give you the ammunition you need to prove why they should award you with a loan.
It Shows You Where Your Money Is
Even if you do not have a lot to do with daily financial transactions, these records help you see where your money goes. Keeping track of your company's finances helps you avoid overspending and gives you a chance to really optimize your profits.
Kalil & Associates can handle the bookkeeping for your Tucson business to ensure that you get all of these benefits and more. Our professional staff has the experience and the expertise to keep your company's finances in order. To learn more about these and other financial services, visit us online or call (520) 628-4264.